Client Feedback

It's not "our" museum but the private owners are good friends of us. They are famous Thai collectors since 50 years and they decided to share their collections, offering the opportunity to anyone to admire theses treasures in a museum. They have items from all the countries of South and South East Asia.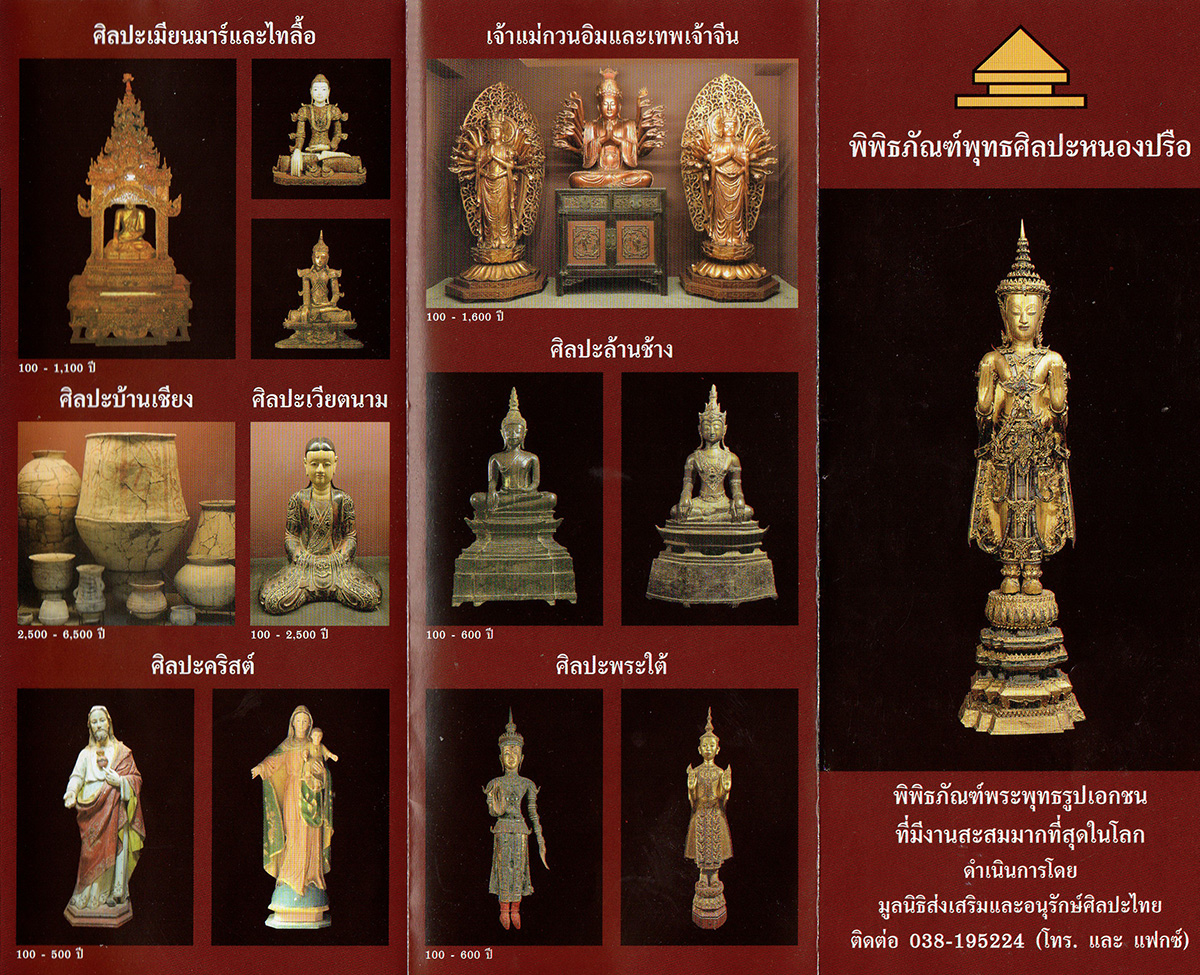 M. S. L. wrote already 10 books about Buddha. Like him, his wife, P S, is member of the most important foundations about Buddhist and Thai arts and she is the curator of the museum.
The Museum of Buddhist Art Nongprue is located in Nongprue close from Banghamung - Pattaya, Thailand. This is the "World largest one-person collection of Buddhist art"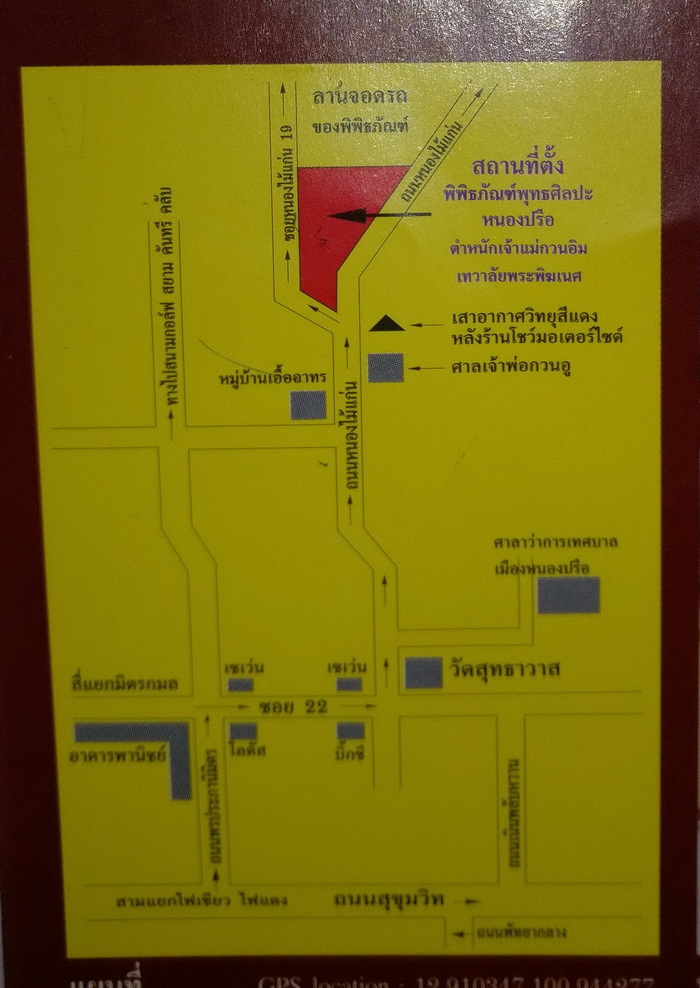 It worth a trip. As it's difficult to find it, if your driver doesn't know the place, ask him to call the reception : 038 195 224.
azibaza.com sells some of the items of their own collection which are not shown in the museum. For obvious ethical reasons, these items are not for sell at the museum and the only way to order them is through azibaza.com.These items come with a certificate from the museum's owners.